Existing Customer Portal Login!
We are now open in our
NEW SOUTH BAY LOCATION!
13041 Cerise Ave., Hawthorne, Ca 90250
Grand Opening Celebration:
Sunday, October 4, 2015
JOIN THE DREAM!
Prep Teams Forming Now!
Skill Assessment Day
Sunday, October 18, 2015
5:00-7:00pm
Private tryouts still available for competitive teams!
Email us with any questions regarding tryouts:
LADREAM@LIVE.COM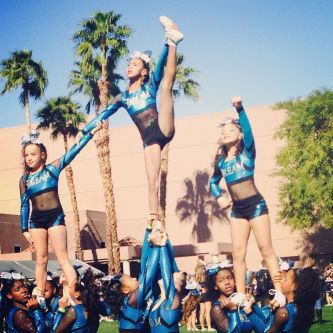 R.I.P. ROBERT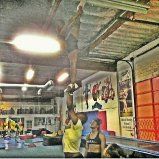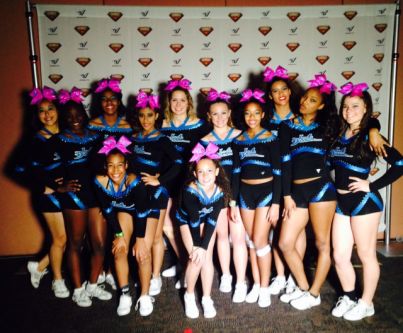 LA Dream provides first-rate instruction in all star cheerleading, dance, and tumbling for youth. Our program offers different options, serving a wide range of ages, interests and abilities.
At LA Dream we believe that the core values shaping our young athletes center on strong work ethic, personal character, teamwork, discipline and perseverance. We are dedicated to providing every child and teen with positive experiences and memories that will last a lifetime.
" DREAM BIG OR GO HOME! "
D – Dedication
R – Respect
E – Effort
A – Achievement

M - Maturity

"Through quality instruction, character development, and team discipline, emerges a young person capable of turning any "dream" into reality."